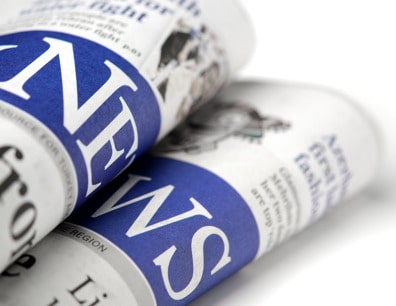 Sault boards talk about sex-ed and common sense
Jeff Ougler, The Sault Star, Jul. 24, 2018
Algoma District School Board is taking a "wait-and-see approach" as tension elsewhere in Ontario mounts over the provincial government's controversial decision to scrap the sex-education curriculum.
Board chair Jennifer Sarlo said Premier Doug Ford made a campaign promise to repeal the latest curriculum, updated by the former Liberal government in 2015, and consult with stakeholders to eventually draft a new version.
More …
Scrapped sex education curriculum could lead to harm and bullying, says Peterborough advocate
Taylor Klysdale, mykawartha.com, Jul. 17, 2018
When Gay Bell came out in 1976 she dealt with oppressive discrimination from those around her.
"I remember what it was like as a kid, it's a frightening and very repressive atmosphere as a lesbian child and I don't want that for the kids now," she says.
More …​