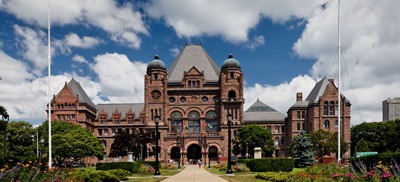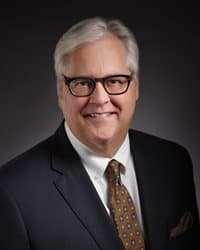 Ontario Ombudsman Paul Dubé released his office's 2015-16 Annual Report on Nov. 2, 2016.
The Ombudsman received 22,118 cases in the 2015-16 fiscal year. The Family Responsibility Office (FRO) received 1,025 complaints, "making it once again the most complained about government organization." The FRO is the provincial body in charge of enforcing child and spousal support payments.
The top five case topics for school boards were: Staff and Trustee conduct; special education; transportation; enrolment/boundary issues & employment issues; and student safety. Dubé also said his office is in the early stages of its investigation into school bus services.