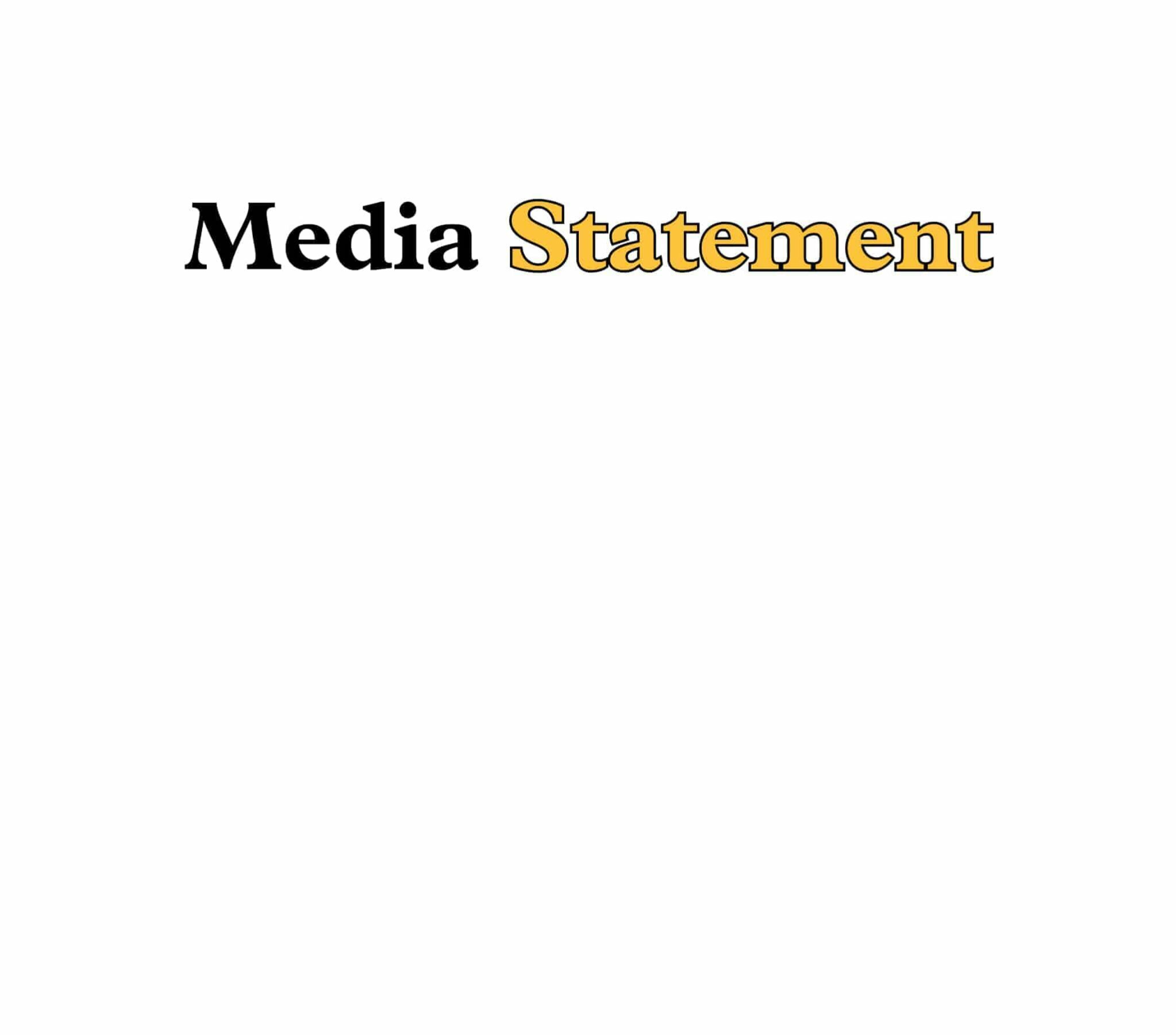 ​

On March 31, the Ontario Human Rights Commission (OHRC) released a new policy statement on religious accommodation in schools.
Under the Ontario Human Rights Code, organizations, including education providers, have a duty to maintain environments free from discrimination and harassment based on creed. Education providers are responsible for accommodating creed-related needs to the point of undue hardship. However, some degree of hardship is acceptable.
The Code lists only three considerations when assessing whether an accommodation would cause undue hardship:
Cost;
Outside sources of funding, if any; and/or
Health and safety requirements, if any.
For more details, visit the OHRC website.