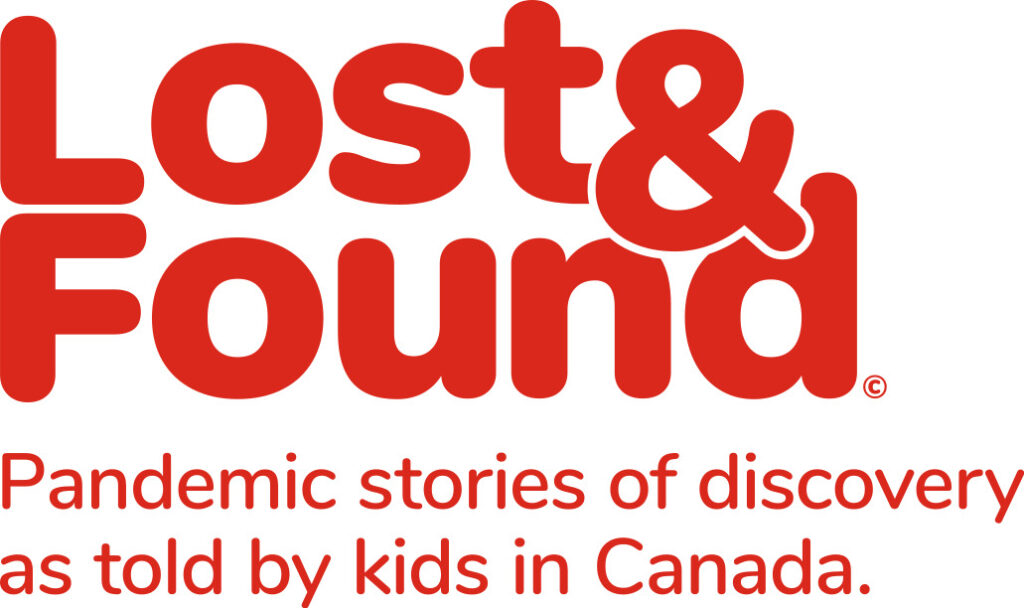 Lost & Found is a new national storytelling project, led by the Canadian Children's Literacy Foundation and funded by the Government of Canada, in collaboration with a diverse coalition of mental health and child-serving organizations. 
Canadian kids need a platform to tell their COVID-19 pandemic stories. For children and their families, the pandemic has been a struggle. Lockdown measures and their knock-on effects have affected children's mental and physical health, educational attainment, and connections to community. 
Storytelling is necessary for developing literacy skills. Storytelling is also a way to build connections between people, teach the value of listening, and to remind ourselves that everyone's story matters. 
The Lost & Found project helps children connect with their own emotions and experiences which will allow them to better understand and engage with their communities. Stories will be archived to help future generations understand what the COVID-19 pandemic was like for Canada's children and their families. 
Once registered, educators and other participants can download a 35-page toolkit. It's a great resource for teachers (with students up to age 12) who want to work on storytelling skills with their students.
For more information, visit https://lostandfound.childrensliteracy.ca/.