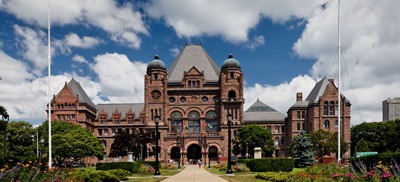 ​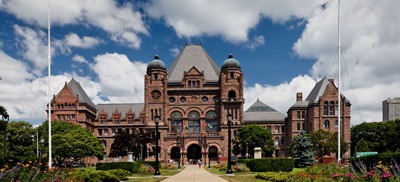 The Legislative Assembly of Ontario will rise for Winter Recess after December 8, 2016. MPPs will return on February 21, 2017.  The following are updates on recent items.
Bill 45, Election Statute Law Amendment Act, 2016
As previously noted, this legislation was time allocated on November 24 and sent to the Standing Committee on General Government to have public hearings, whoch were held on November 28. OPSBA provided a written submission based on input from the Policy Development Work Team, past related submissions and advocacy work done by the Association. Three organizations who presented at the committee: Elections Ontario, Civix (Student Vote) and Wahnapitae First Nation. The bill will have clausal review on December 5 and will return to the House for Third Reading on December 6.
Please click here for the OPSBA submission.
Draft Before-and-After School Programs Kindergarten – Grade 6 Policies and Guidelines for School Boards
As previously reported, OPSBA, via its Policy Development Work Team and Early Learning Leads at member boards, submitted feedback to a ministry draft policy and guideline document regarding before and after school programming.
Please click here for the OPSBA submission.
Note: OPSBA submissions are available on Advocacy and Action webpage of the website.