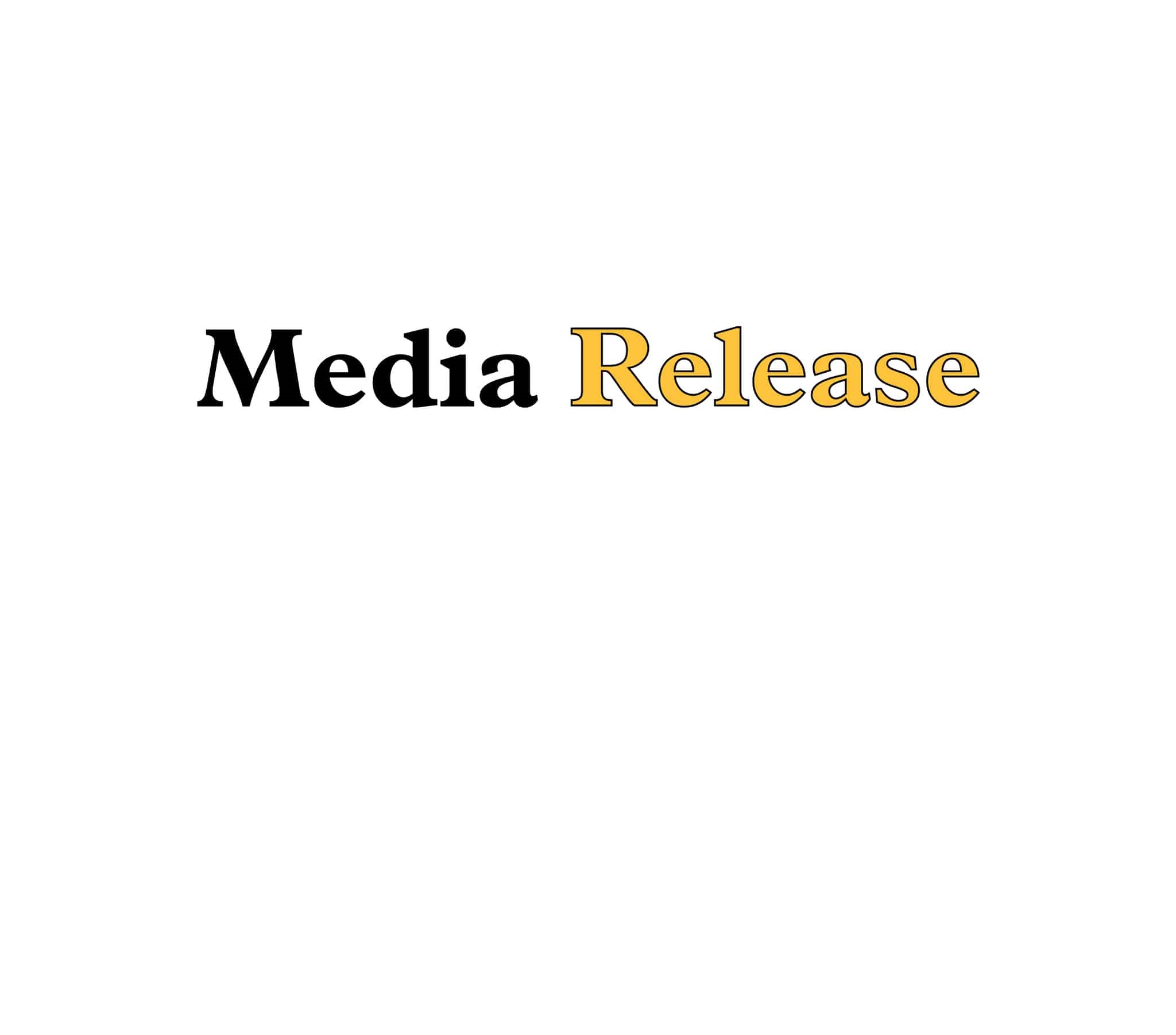 Today, the Ontario Public School Boards' Association (OPSBA) and Nanos Research released new survey data regarding several public education issues ranging from education funding to curriculum, special education, equity, and governance. The associated report includes comparisons to OPSBA and Nanos' 2019 survey.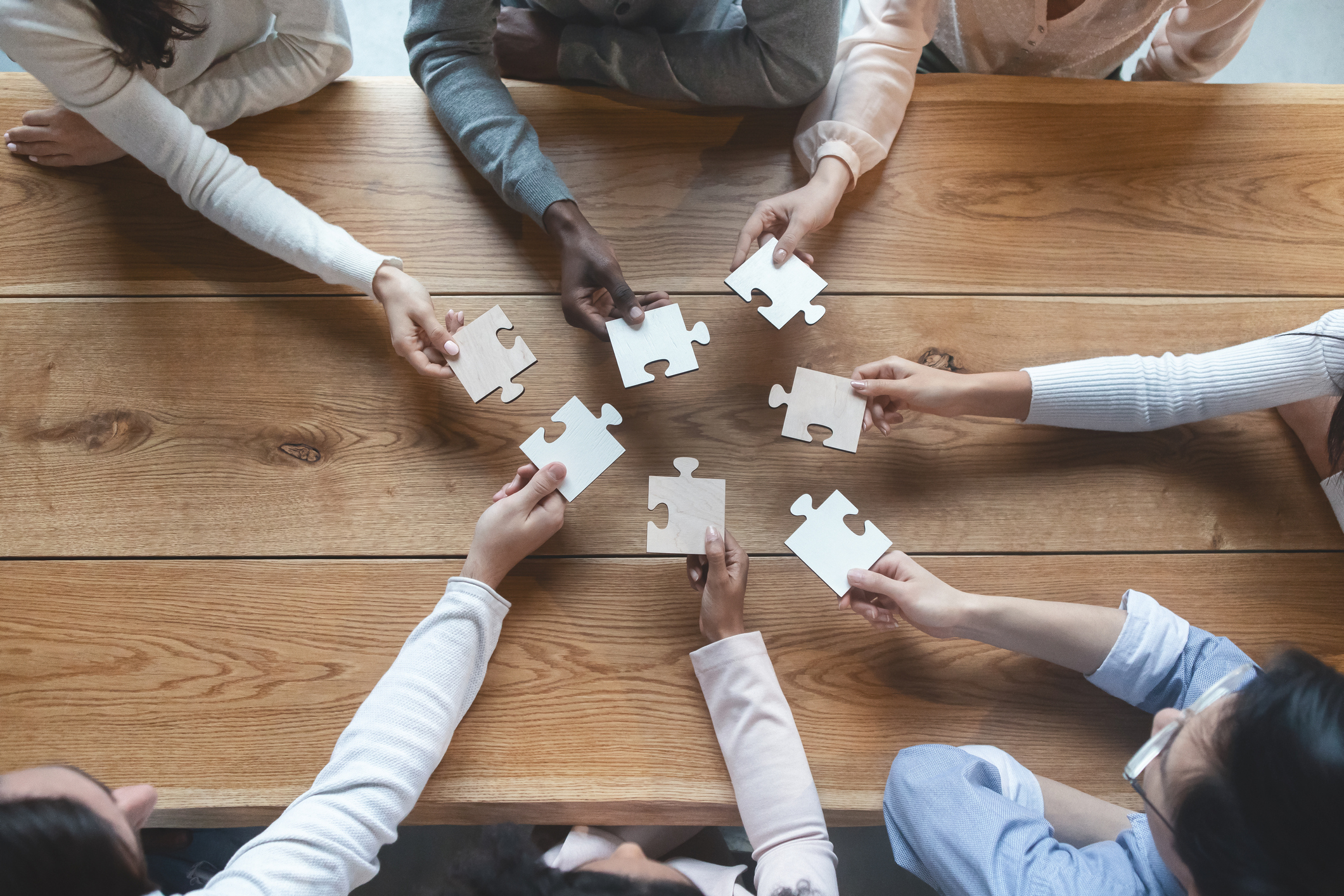 OPSBA's 2023 Public Education Symposium (PES) will be held from January 26 to 28 at the Sheraton Centre, Toronto. We look forward to welcoming new and returning trustees in-person.  PES is OPSBA's premier professional development experience where public school board trustees from across the province learn, collaborate and connect. This year's symposium theme is Optimism and Opportunity.  We have a number of exciting speakers scheduled, including Chief Cadmus Delorme (Cowessess First Nation), Roda Muse (Secretary General, The Canadian Commission for UNESCO) and Dr. Nicholas Christakis...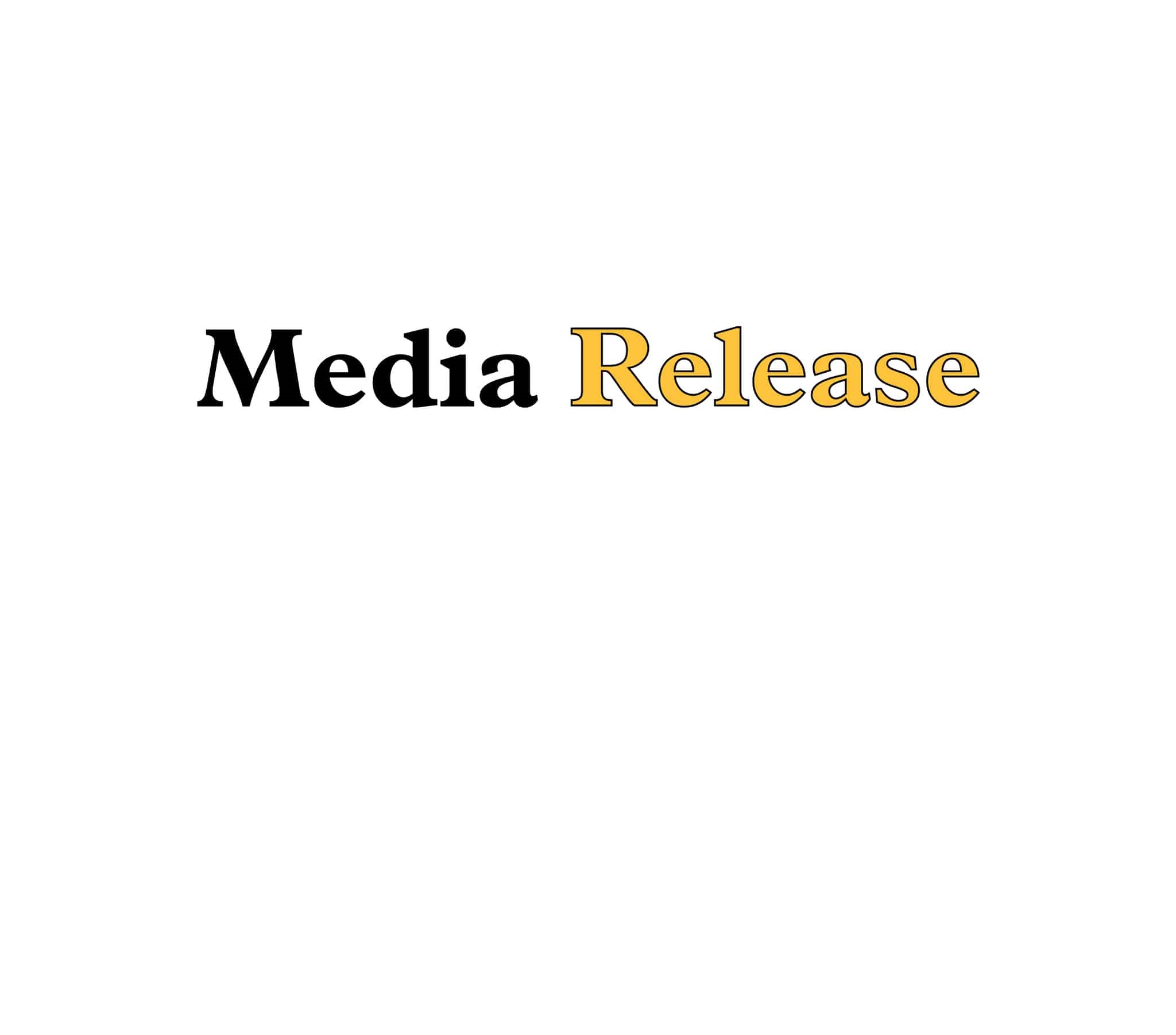 The Ontario Public School Boards' Association (OPSBA) is pleased to announce that the Council of Trustees'/School Board Associations (CTA) and the provincial government have successfully negotiated a tentative settlement on central terms of a collective agreement with Canadian Union of Public Employees (CUPE) education workers.