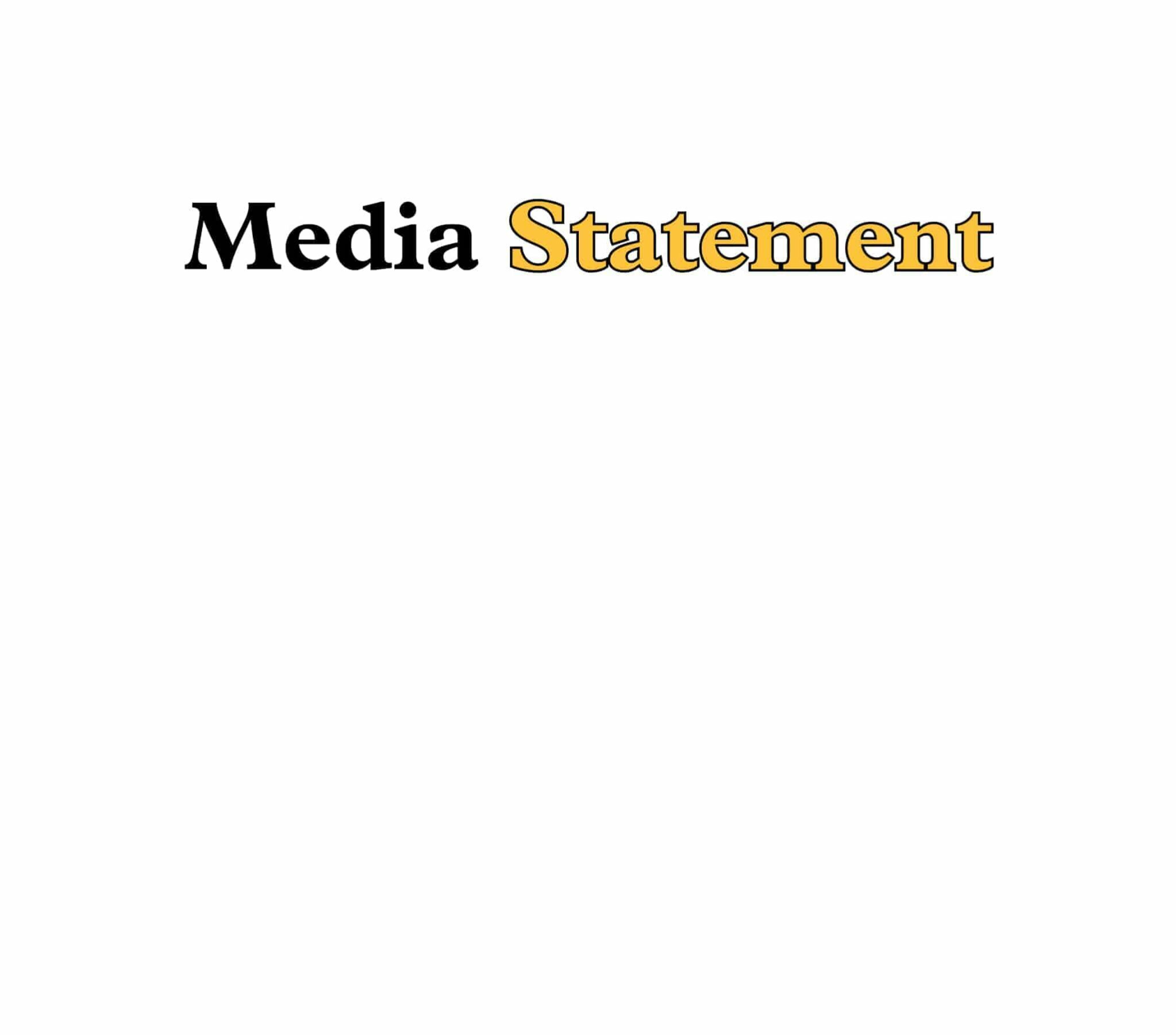 February 23, 2017 marks the 10th anniversary of the filing of the human rights complaint that found Canada racially discriminated against 165,000 First Nations children by providing inequitable child welfare services and failing to implement Jordan's Principle.
Some new resources have been created (see below) and key dates noted to help mark the occasion and increase the pressure on the Government of Canada to comply with the legal orders to end known inequalities in other federal services affecting First Nations children.
Have a Heart Day (February 14, 2017):  Host a Valentine's Day party in your home, school, daycare, or workplace and write Valentine's Day cards to your elected officials so First Nations Children can grow up safely with their families, get a good education, be healthy and proud of who they are.  Events can be registered on a map.  In Ottawa, approximately 700 children and youth will be reading their letters out, beginning at 10:30 a.m. on Parliament Hill.
The #Waiting4UCanada Twitter campaign invites users to say what they were doing for the past 10 years to demonstrate how much time has passed.
Handy information sheets on the February 23 case are available.