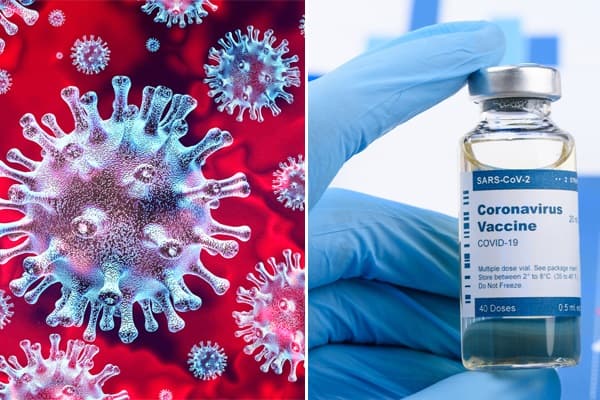 "As cases of COVID-19 continue to rise across Ontario, including in our public schools, we are strongly urging all students and staff to wear a face covering indoors when at school. 
We continue to look to public health officers for direction on this important issue, and relay to them our very strong concerns about the health and safety of our students and staff.
Given the dramatic increase in cases in communities across Ontario, we understand the concerns being raised by our school communities, and that is why many of our member boards are currently assessing what actions they can take to best ensure the safety of our staff, students, and school communities, including supporting the reinstatement of mandatory masking.
We encourage all Ontarians to get all of the COVID-19 vaccines for which they are eligible, and we continue to express our support to the government of Ontario for adding COVID-19 to the list of designated diseases in Ontario Regulation 261/13 Designated Diseases under the Immunization of School Pupils Act."
 – Cathy Abraham, OPSBA President